OPTIO allows advertisers to play with time and space.
---
Connector.

Welcome to the OMNIVERSE

Within OPTIO there are 000's of different worlds, we have called the collection of these worlds the Omniverse.

Connector.

Test & Analyse

Inside the Omniverse you can run simulations, test scenarios, ask questions and analyze results to see how the real world would react to your campaigns and assumptions.
---
---
INSIGHT
Understand more about your audience and what affects their behaviour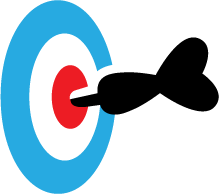 TARGETING
Use OPTIO's unique insight to validate and improve future campaigns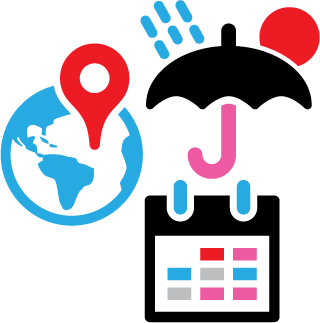 PERFORMANCE
See how real-world factors affect the performance of campaigns
Understand what REALLY happened
and why.
Find out how a campaign will perform without putting it live! Tune and tweak it before running it for real.
BEHAVIOURAL AUDIENCE TARGETING
Find difficult to define audiences and check their probable response.